Latest News
Subscribe to posts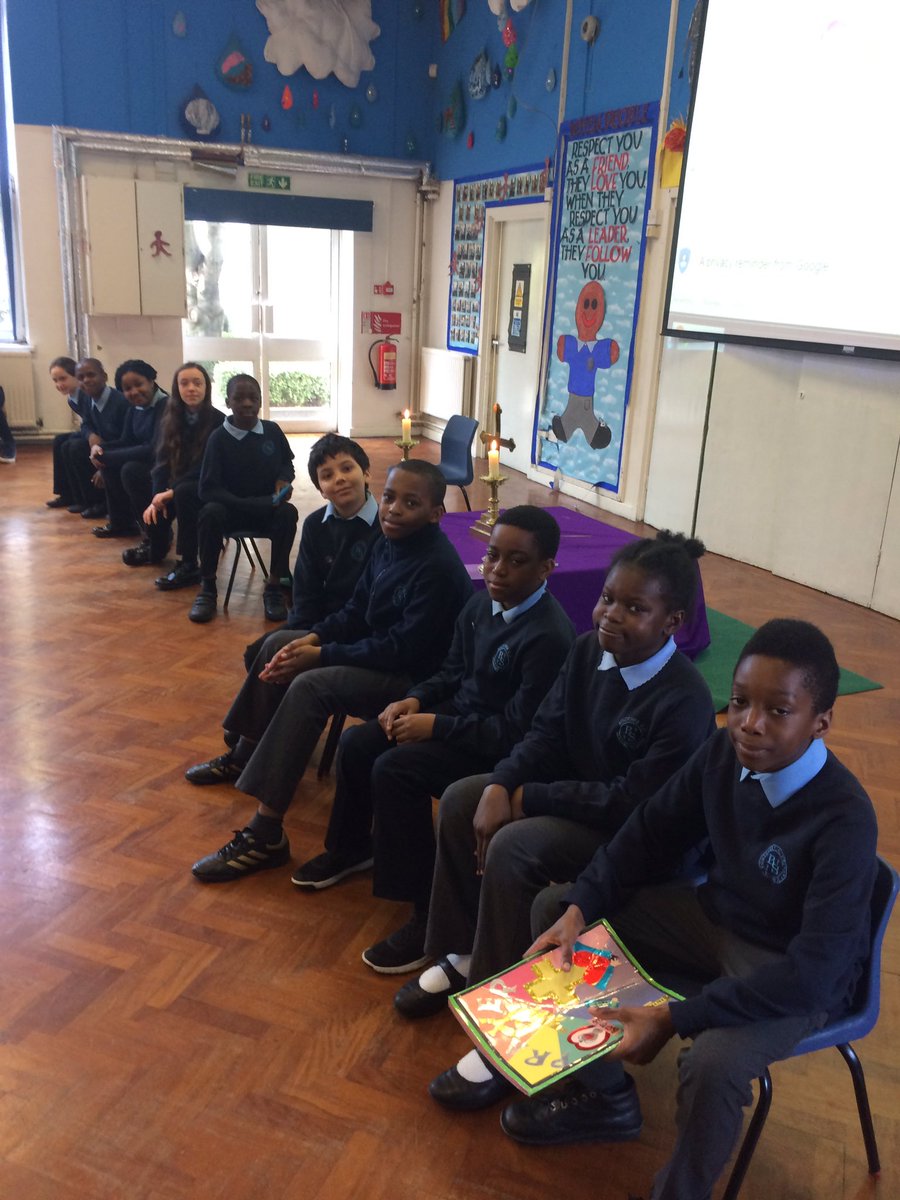 Well done to our Year 6 children who took assembly this morning.  They told us all about their school exchange with Grundschule Godshorn and taught us their 'Guten Morgen' song.  We are looking forward to hosting Grundschule Godshorn's return visit in the Summer term!
 30 children from our fabulous Boutcher Choir were selected to sing the ripieno chorus of St Matthew's Passion with the Dulwich Choral Society on Saturday evening at the Cadogan Hall.  Miss Roberts, Mrs Rust and Frau Pisarski prepared them brilliantly so they were able to perform in German and from memory.  You made us all proud!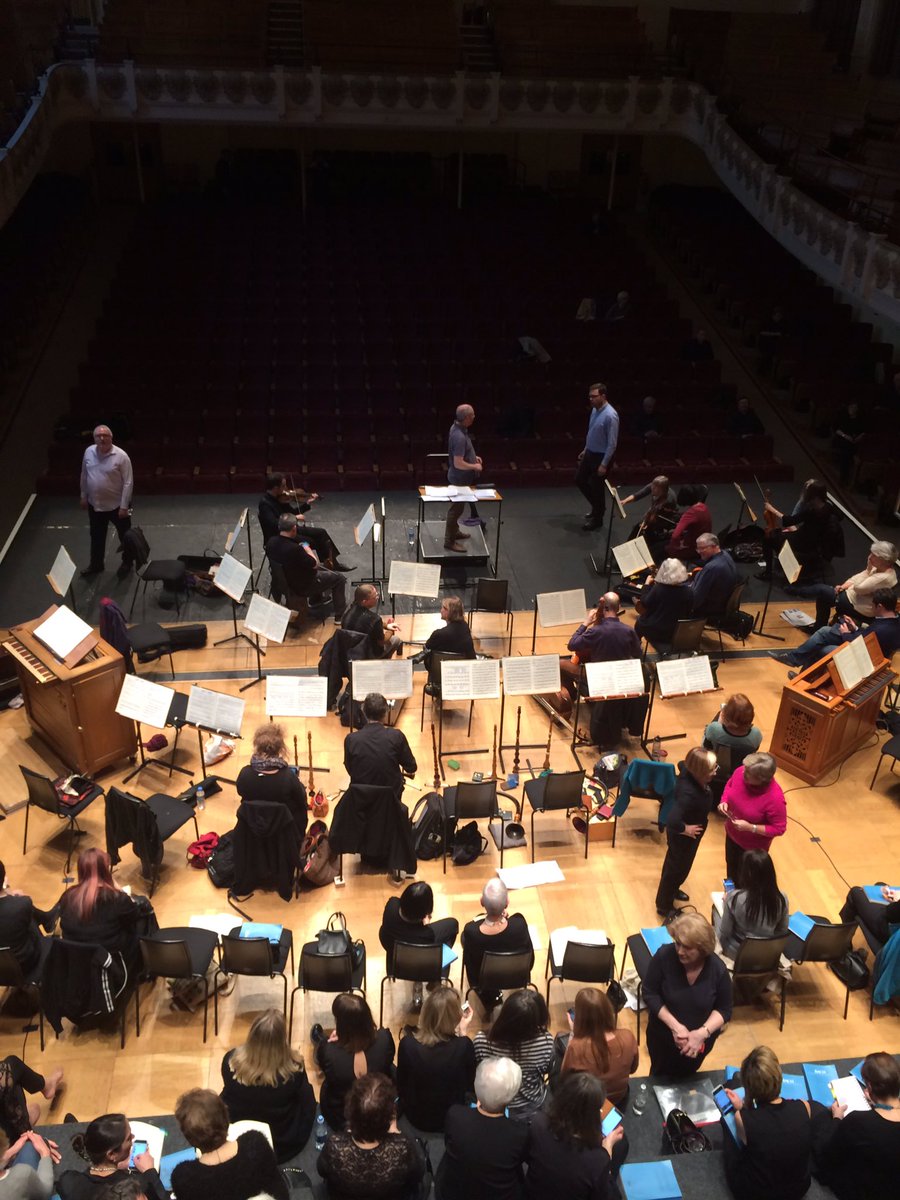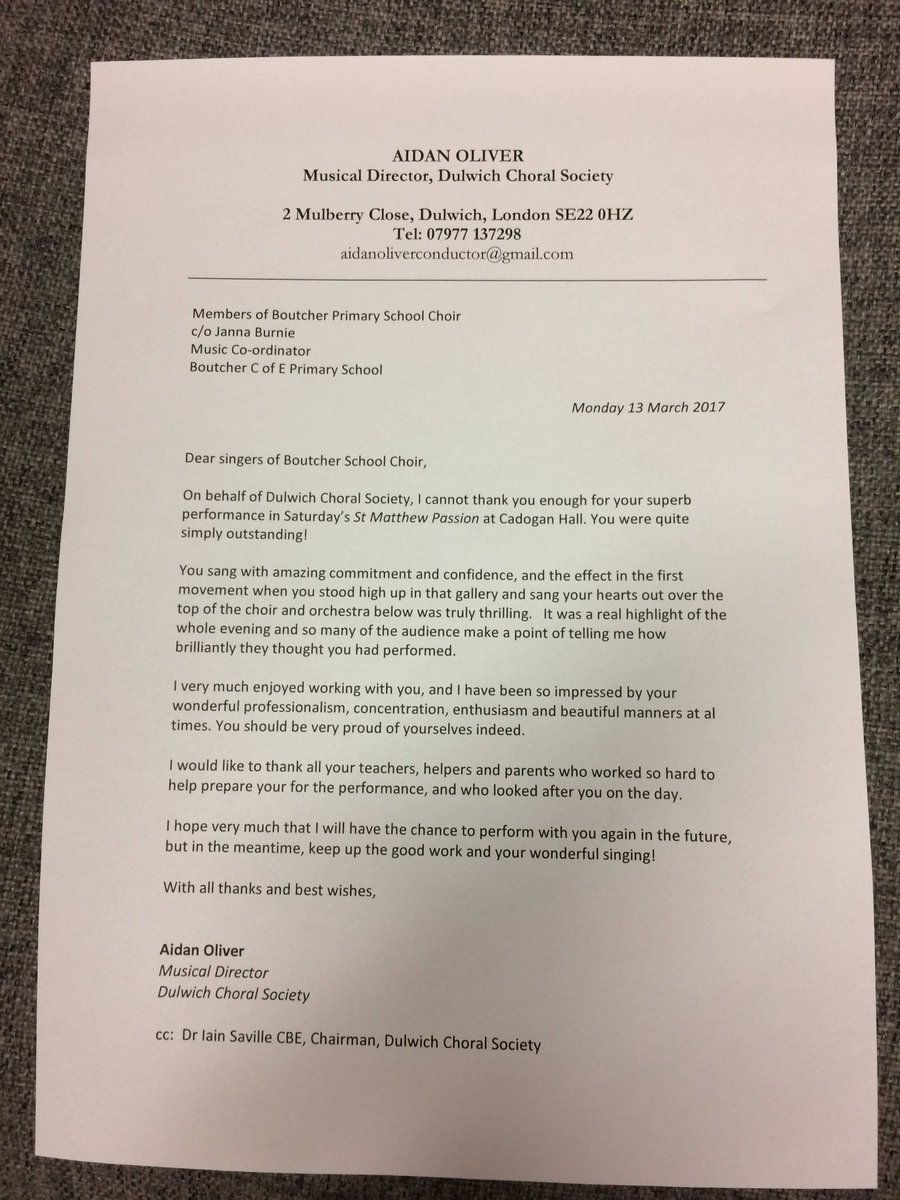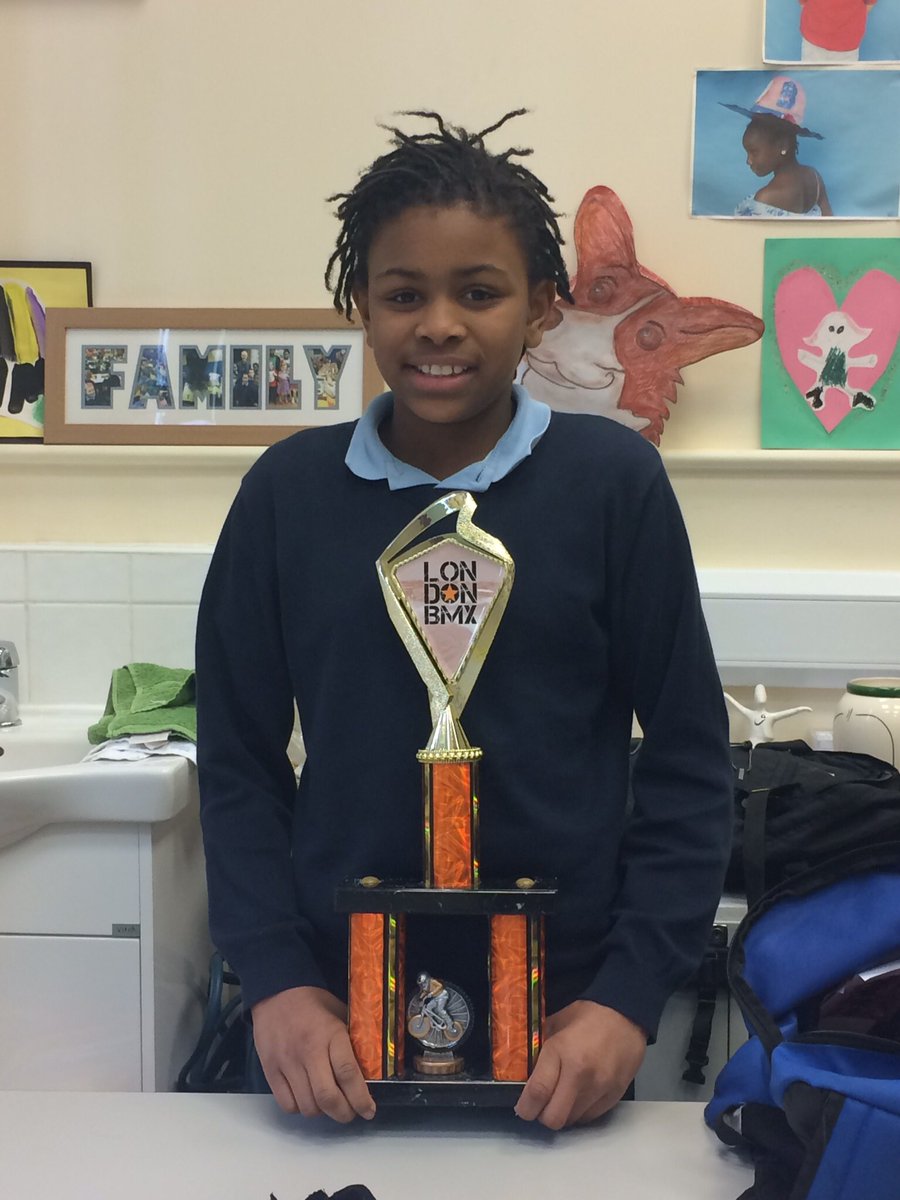 More talented Boutcher pupils:  Eboni, Year 6, brought in this amazing trophy which she won for coming third in her category for BMXing.  She debuts in the 11 to 13 category in Manchester next weeked.  Cycle hard and good luck!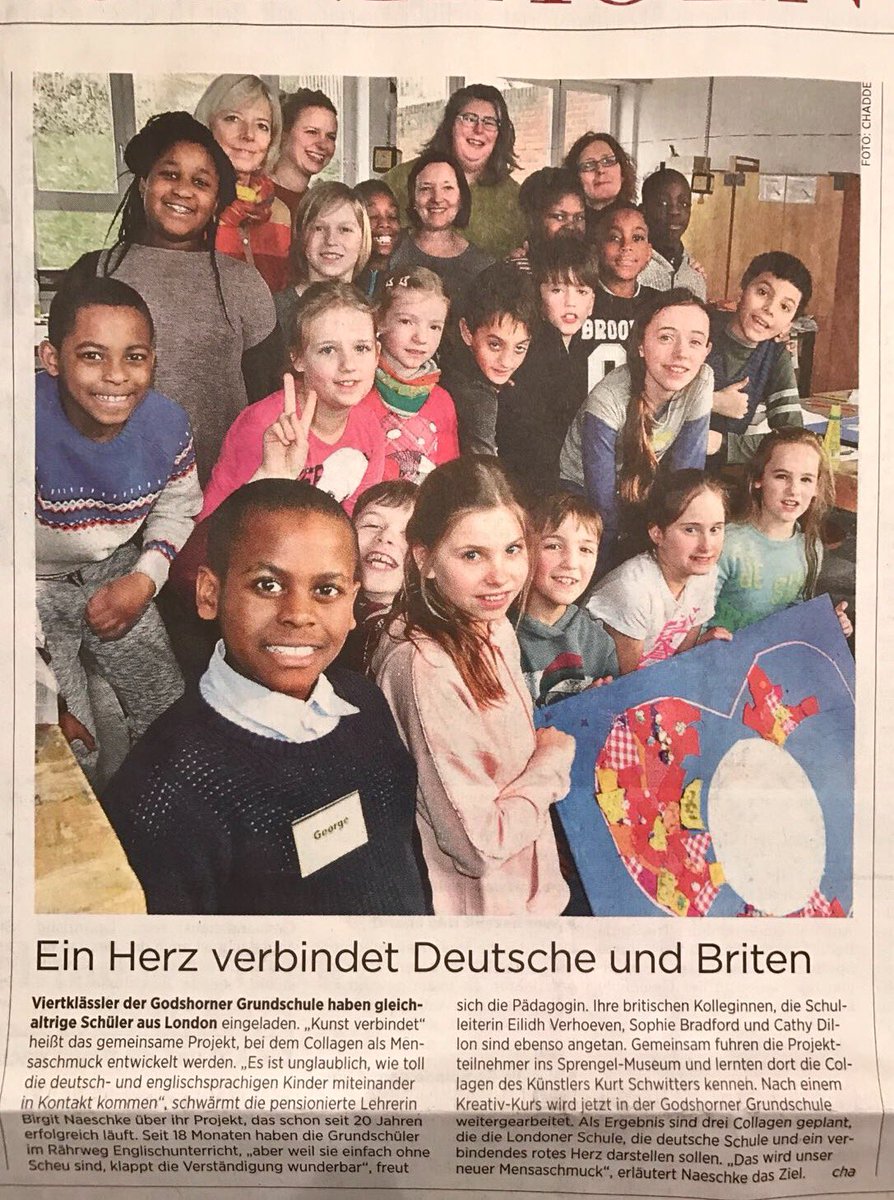 What a fabulous week we had with our German friends at Grundschule Godshorn!  This year we spent more time in school with the children and some really strong friendships were made.  We experienced a fascinating workshop at Das Sprengel Museum in Hannover, exploring the life and work of Kurt Schwitters and making our own collage works, before designing and making a collage triptych to hang in the new dining hall at GSG.
 Reception had an amazing day at the Natural History Museum with all sorts of dinosaurs, ancient and modern.  This still makes me jump!  (Reception were much braver than I would have been!)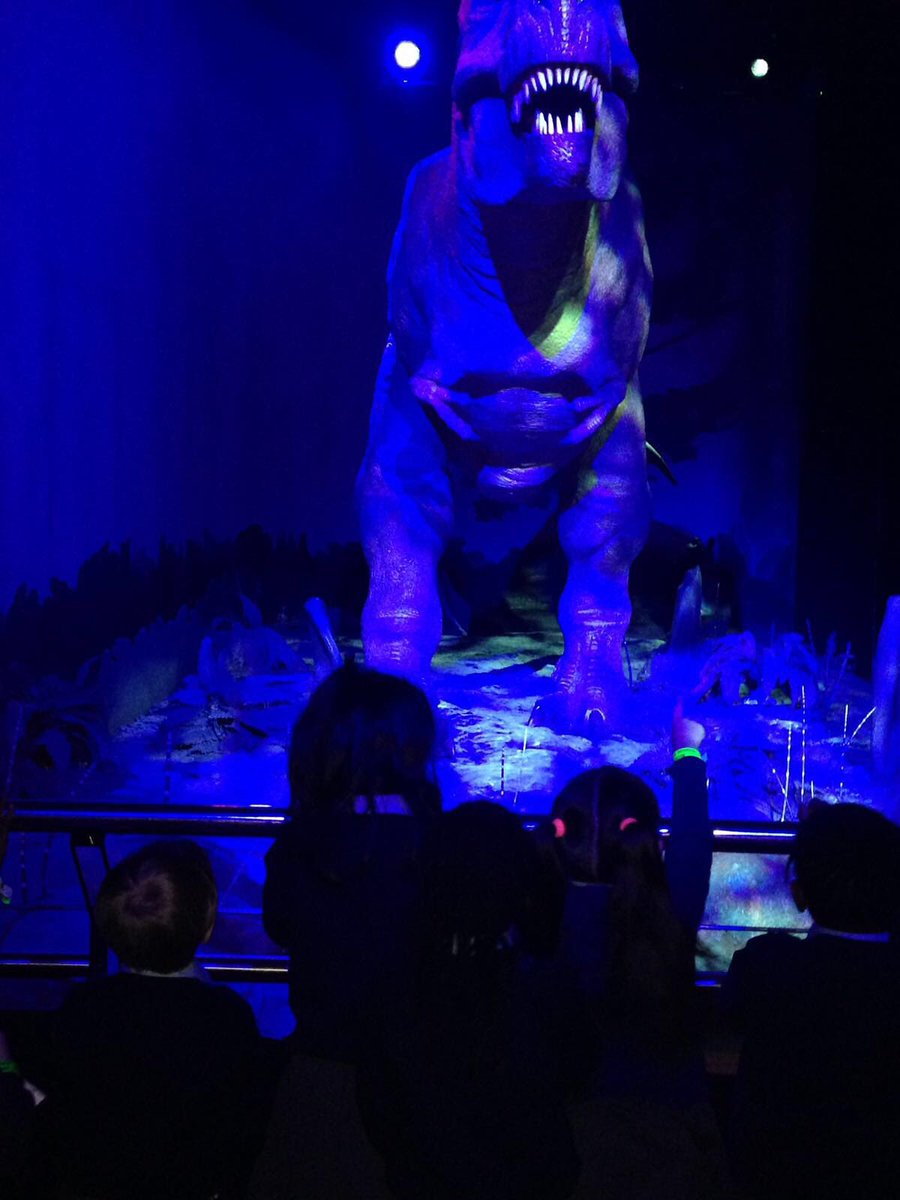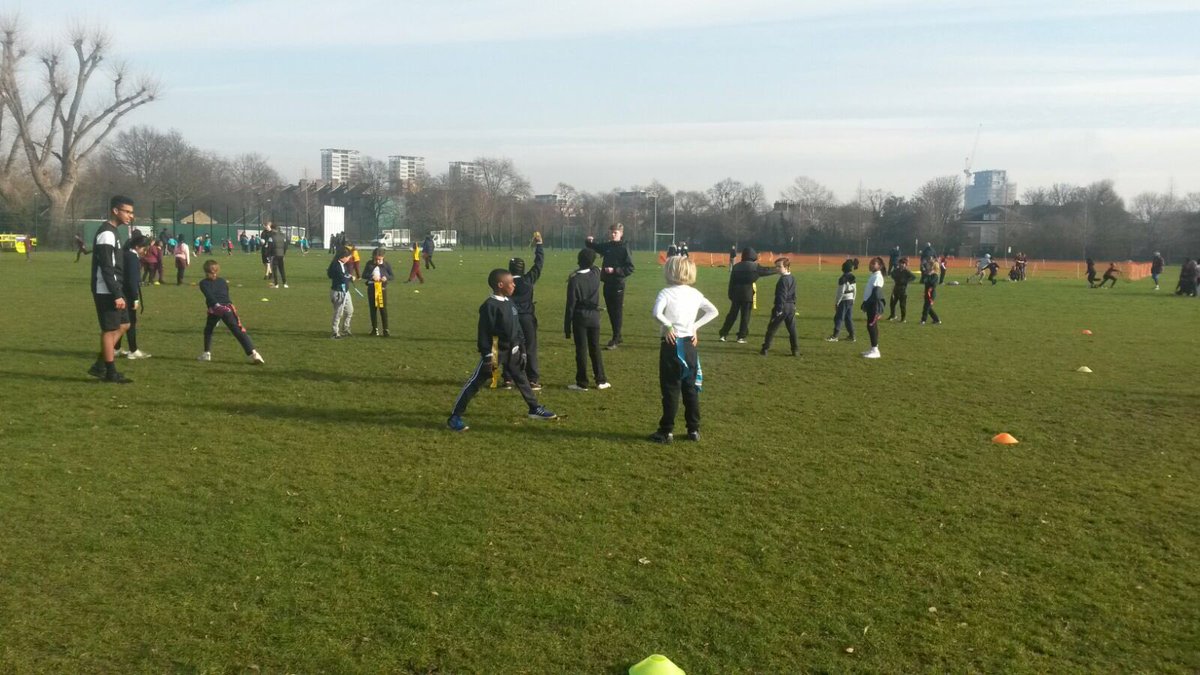 Year Four enjoyed a day of Rugby in Burgess Park on a cold, clear February day.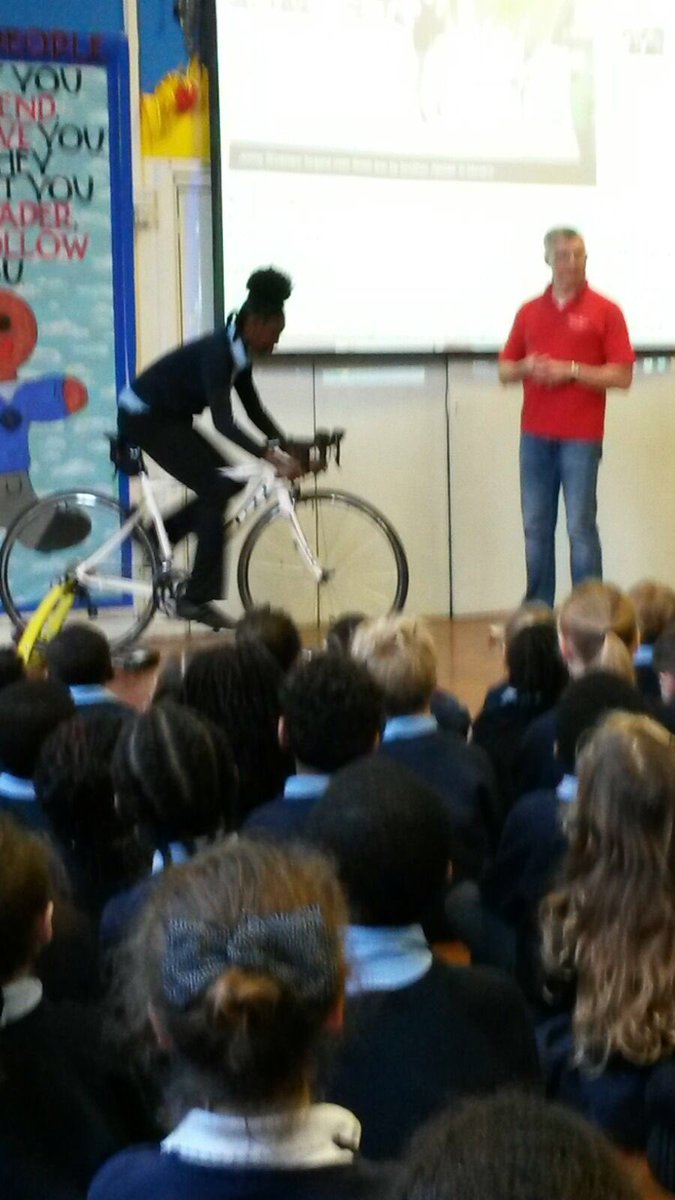 Thanks to Brian & Dean from Crystal Palace Triathlon Club for telling us all about triathlon in another magnificent Monday morning assembly.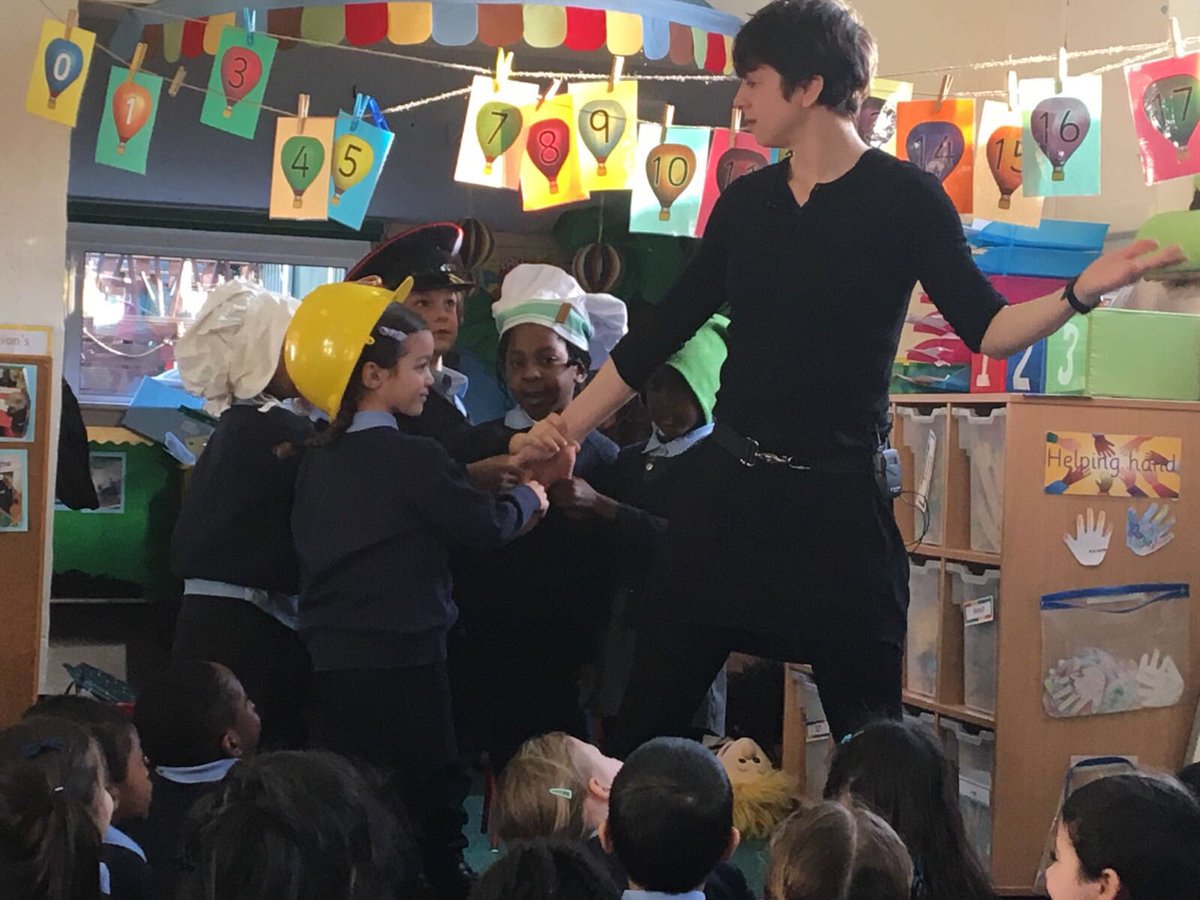 Thank you to Vanessa for taking Reception on a magnificent storytelling journey; they absolutely loved it!  Keep dreaming with Southwark Dreamtime...