Latest News
Subscribe to posts
For a whole day we marked No Pens Day Wednesday without picking up a pen (or pencil!).  Year 4 persevered through some knotty problem-solving challenges in Maths, created their own narrative for the wonderful picture book Tuesday by David Wiener and presented freeze frame charades of Roman Gods and Godesses.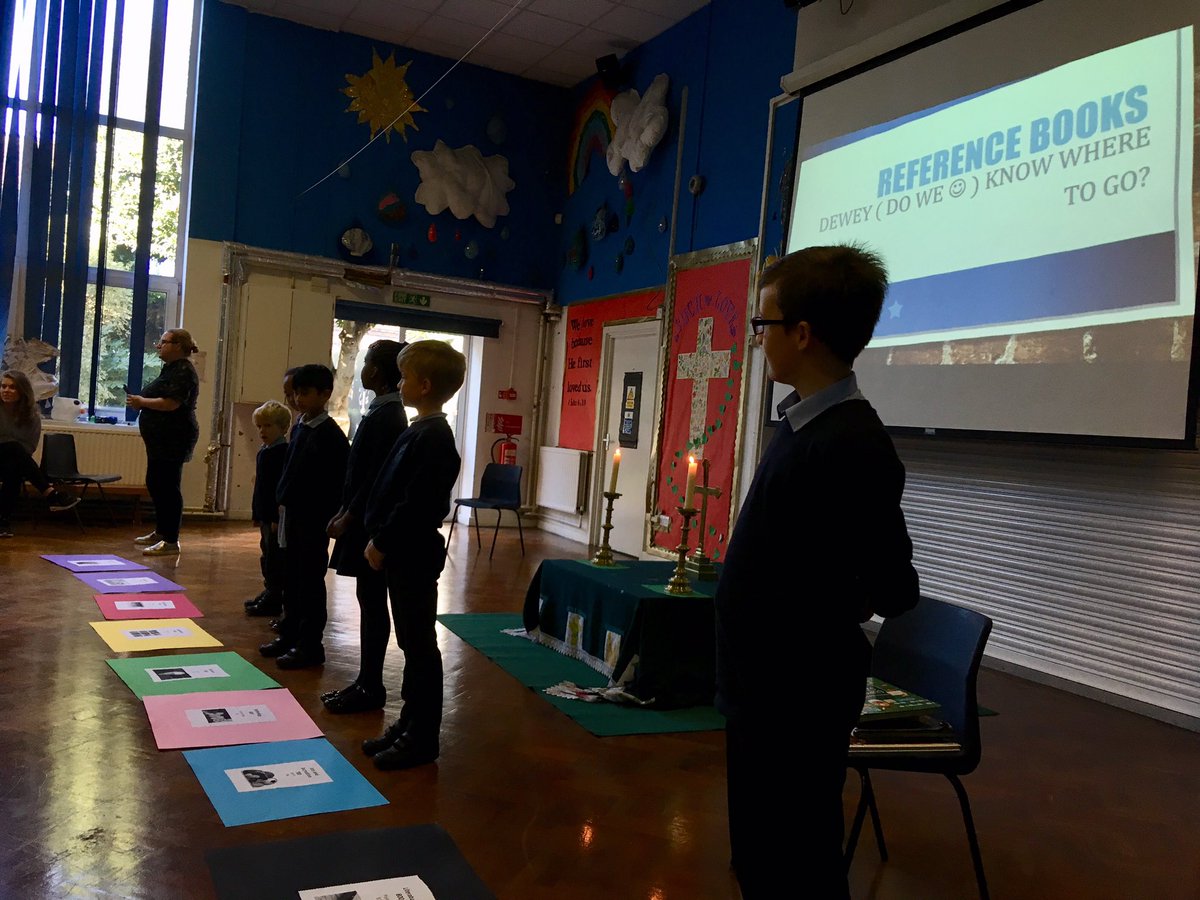 Thank you to Pascale, our fabulous librarian, for an informative and interactive assembly on the Dewey system - more numbers exploration for Boutcher students!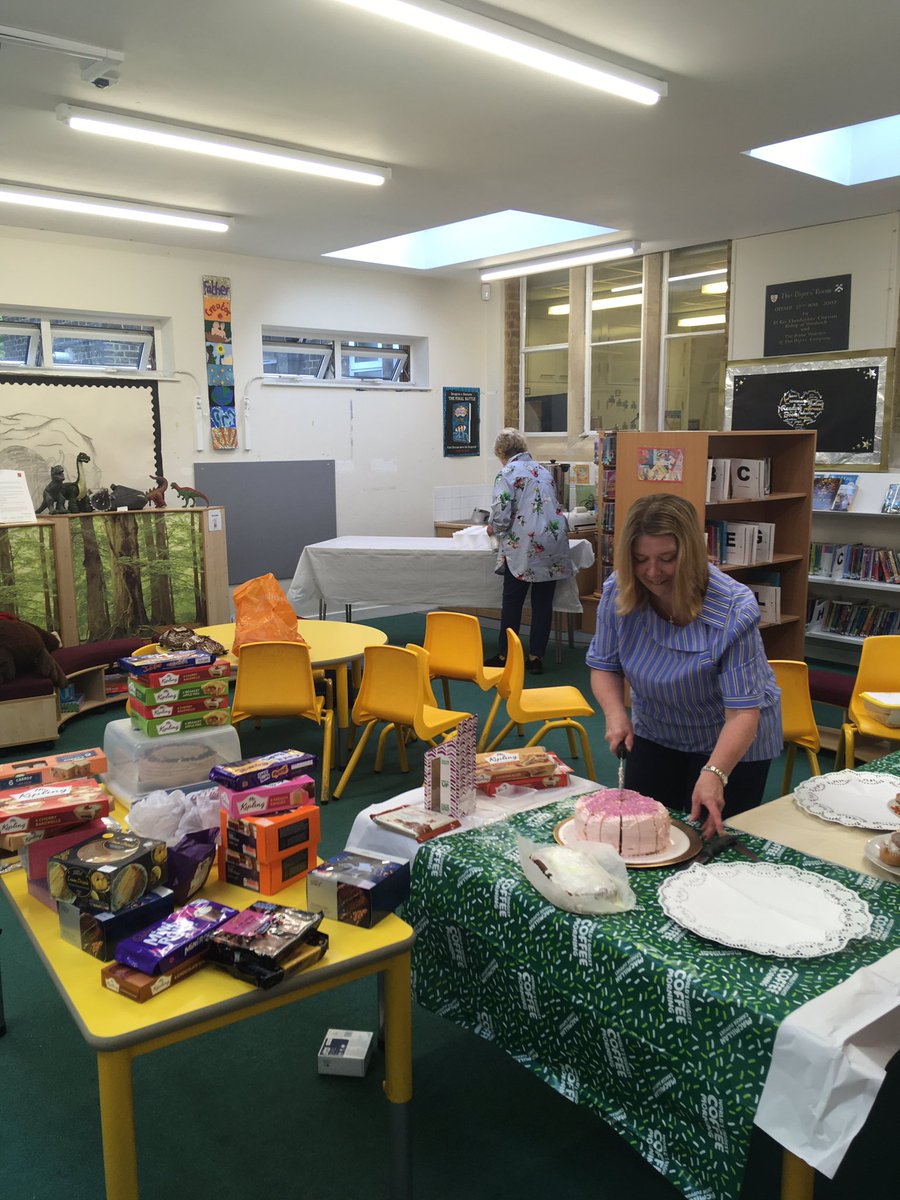 Thank you all who gave to Carol and Bev's Macmillan Coffee Morning.  This year they raised £420 for this very special cause.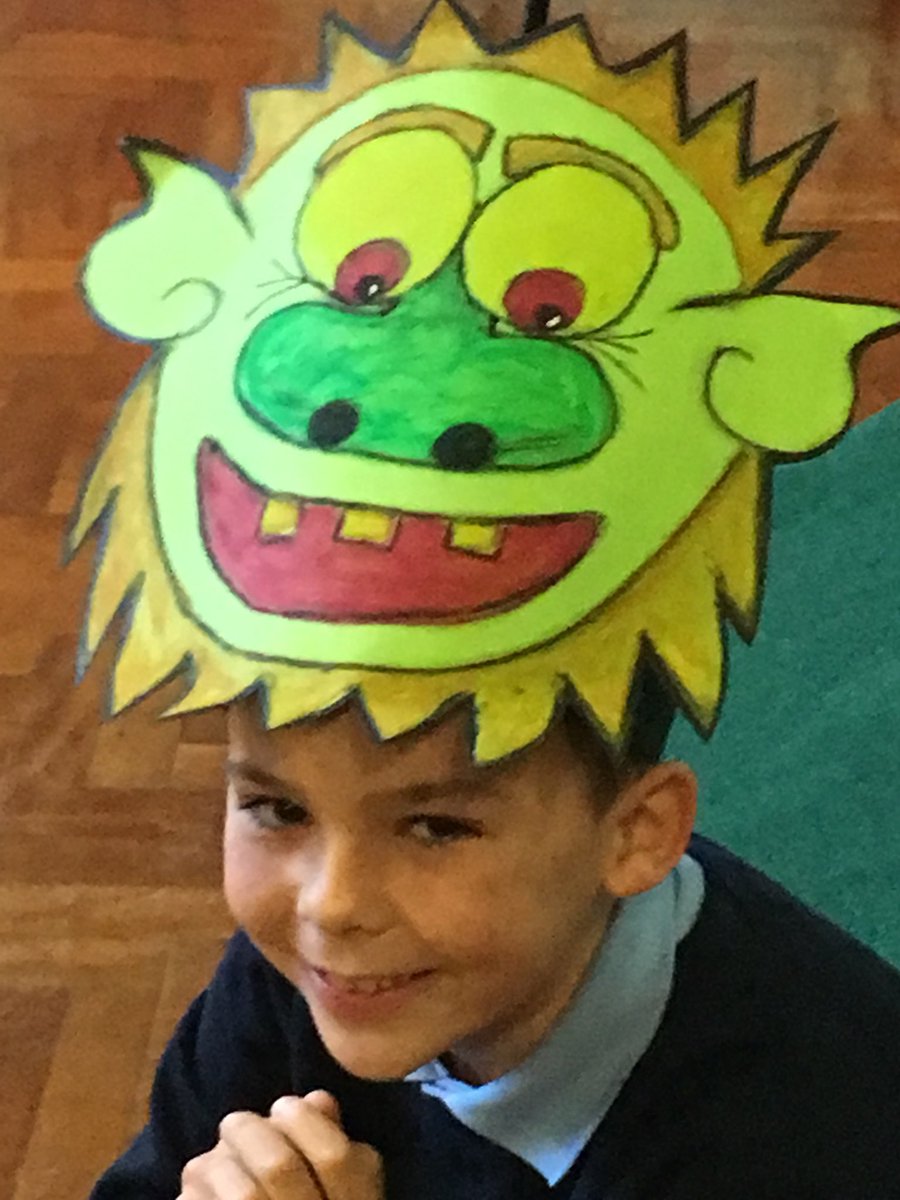 ...and Miss Lowe gave a brilliant assembly reminding us of the story of the Three Billly Goats Gruff (with a little help from our troll!).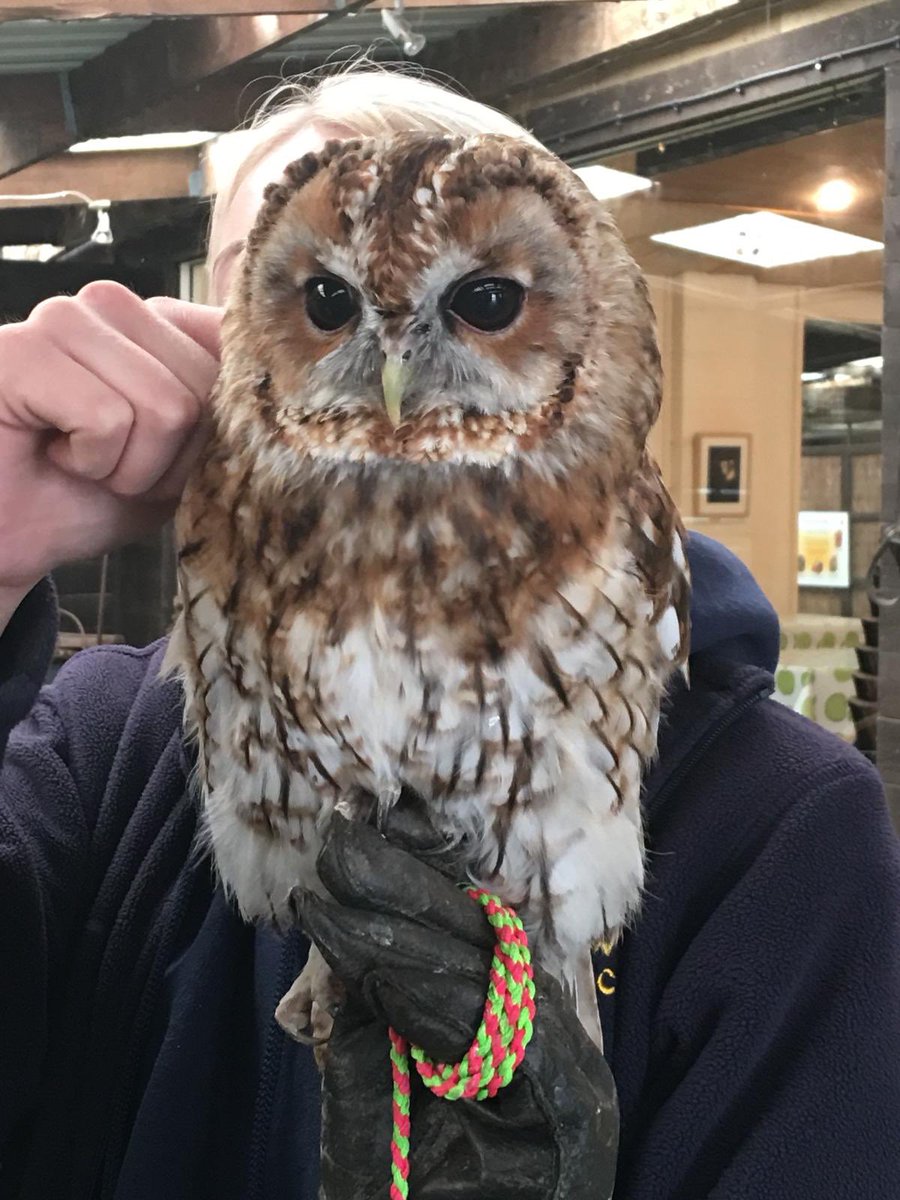 Year 6 visited the British Wildlife Centre and once again got very close to all sorts of wonderful creatures.